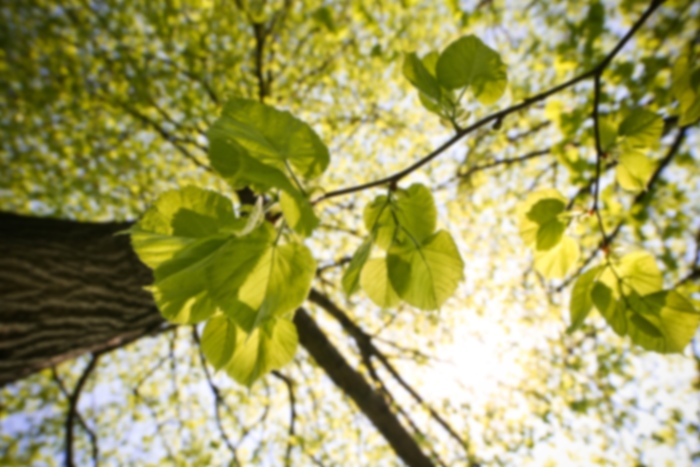 Olakunle O Iluyomade,
MD
Pulmonary Disease
Olakunle Iluyomade graduated from Obafemi Awolowo Univeristy (located in Ile-Ife, Nigeria) in 1992. He completed his internship at Lagos University Teaching Hospital in Lagos, Nigeria, and was in practice from 1994-1998 in Nigeria before he relocated to the United States. From 1999-2002, Dr. Iluyomade completed his internship and residency in internal medicine at Abington Memorial Hospital, Abington, PA. From 2002-2003, he was Chief Resident at Abington Memorial Hospital and from 2003-2004 he was a Hospitalist and Instructor for the Department of Internal Medicine at Abington Memorial Hospital. Dr. Iluyomade completed his fellowship in Pulmonary and Critical Care at West Virginia University, Morgantown, W.V. While at West Virginia University, his special interests included hemodynamic monitoring and invasive procedures in the ICU, pulmonary rehabilitation and sleep. He was awarded the S. Dedhia Award for outstanding Fellow in Pulmonary and Critical Care in 2005 and 2007. Dr. Iluyomade is board certificated in three areas of medicine. He received his certification in internal medicine in 2003, pulmonary medicine in 2006 and critical care in 2007. Dr. Iluyomade is a member of American College of Physicians, American College of Chest Physicians, Society of Critical Care Medicine and American Thoracic Society. He is a compassionate physician who spends time listening to his patients and works diligently with them to achieve clearly defined goals. Outside his practice, he spends his time in Christian ministry and with his family. He is also an ardent soccer fan. He is married with 2 children.
Care Philosophy
We believe that your health is important. We strive to make your appointment as pleasant as possible. At North Texas Pulmonary Critical Care you will find sensitive and respectful employees that care about your health.
First available appointment is on 4/8/19
First available appointment is on 3/28/19
Accepts most insurance. Contact your insurance provider for coverage information
Asthma and Allergic Disorders
Bronchoscopy - Lung Biopsy
Chronic Obstructive Pulmonary Disease - COPD
Rehabilitation
Respiratory Disorder
Sleep Disorders
Pulmonary Disease - Primary
Critical Care Medicine - Board Certified
Internship: Lagos University Teaching Hospital
Fellowship: West Virginia University
Internship: Abington Memorial Hospital
Residency: Abington Memorial Hospital - 2003
Graduate Degree: Doctor Of Medicine - Ogun State University Obafemi Awolowo College - Health Science
Medical City Las Colinas
Medical City Lewisville